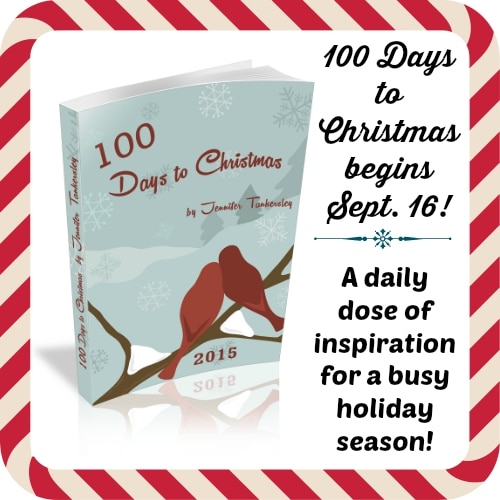 Get organized for the holidays.
Find the lists, ebook or bundle that fits your needs!
There is an organizing conundrum in this world.
So much is written on the subject! And yet, we don't seem to get a handle on it.
But there are professionals to help with this dilemma just like there are professionals that help us with changing our oil, or cleaning our house, or buying stock. Let's face it, sometimes we just need help.
But to help alleviate the confusion about these said professionals here are 5 reasons to utilize their skills.
They help us make educated decisions. Sometimes a second opinion is needed to make the best choice of action with your space or with your possessions. They bring their expertise to the game.
They fill in your knowledge base. Sometimes we just don't know what to do next. Or how to do what needs to be done. No one can know everything. She's happy to help.
They do, of course, help you with those infamous bins marked "keep," "trash," and "donate." They will talk you through the organizing process, set you up for success and help you focus on getting it done. But additionally, they help you move past the separation anxiety.
They aid in transition to newer applications. You've done paper calendars and schedules? But has technology offered an easier solution. Sometimes yes, but there are details to make the transition. She can offer suggestions and elbow grease to make that digital move.
They can teach you how to replicate the process to do on your own in the future. You may think that you will need a professional organizer for months if you are to put order back into your home. On the contrary. Most professional organizers work themselves out of a job. She's happy to teach the method and watch you flourish.
There's still much misunderstanding about the function of a Professional Organizer. And I rarely link to article, but here is one that does a great job capturing the essence of the profession.
We all love having a special treat! I'm no different. How 'bout you?
Well, earlier this week I had a special treat.
On Monday I attended a book signing by Christy Jordan of www.southernplate.com. This was the second cookbook and the second signing that I had the opportunity to attend.
If you haven't read her website, please take a look at it. You'll find over 800 recipes and lots of good 'ole Southern family atmosphere. Just the kind of southern atmosphere that makes you feel like . . . well, like family.